Worldwide Olympic and Paralympic partnership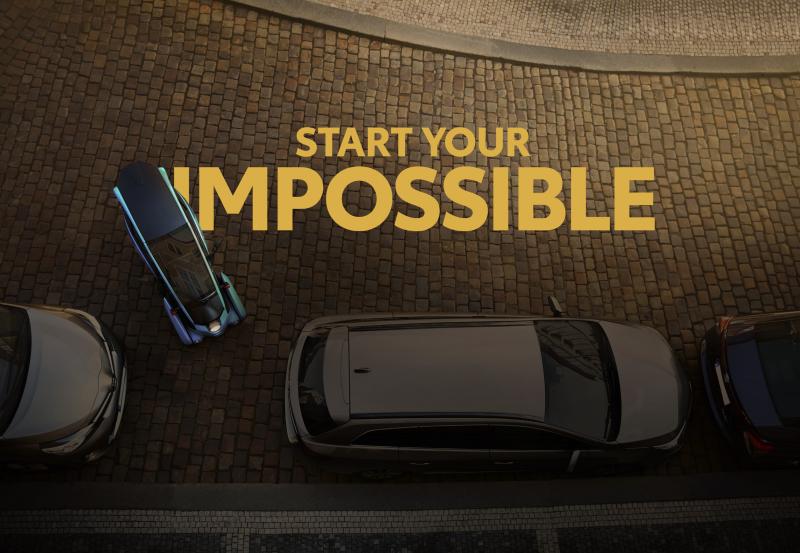 2021, June 10
"Under this Olympic and Paralympic flag, let us reaffirm the power of sport to bring people together." Akio Toyoda, President, Toyota Motor Corporation

Over 85 years of innovation have brought us our greatest mission yet: giving the freedom of movement to humankind. That's why Toyota is the Worldwide Official Mobility Partner of the International Olympic Committee and the International Paralympic Committee.

"Start Your Impossible" marks Toyota's commitment to supporting the creation of a more inclusive and sustainable society in which everyone can challenge their impossible. The fully integrated campaign also highlights Toyota's mission to create a barrier-free society, and reinforces the company's values of humility, hard work, overcoming challenges, and never giving up.

"At Toyota, we embrace the potential of new technology to help us create products and services that enable people to overcome barriers and to reach their potential. The Olympic and Paralympic Games align with Toyota's values and are platforms to showcase our global commitment to the concept of mobility for all." Susumu Matsuda, Marketing Division General Manager, Toyota Motor Corporation

A Worldwide Olympic and Paralympic Partner since 2015, Toyota will work with the Organizing Committees through to 2024 to provide sustainable mobility solutions for the Games to help with safer, more efficient mobility, including intelligent transport systems, urban traffic systems and vehicle-to-vehicle communications systems. The partnership will help deliver a mobility legacy in the host cities and countries.

The Tokyo 2020 Olympic and Paralympic games will be held in Tokyo from 23rd of July, till 8th of August. The games have been delayed because of the global COVID-19 pandemic and will be held without audiences and with the highest health standards to keep the safety of the sportsmen from around the World.

Learn more at http://www.MobilityForAll.com
Back to the list